"The Breadbox" Vending Machine Chapbook Collection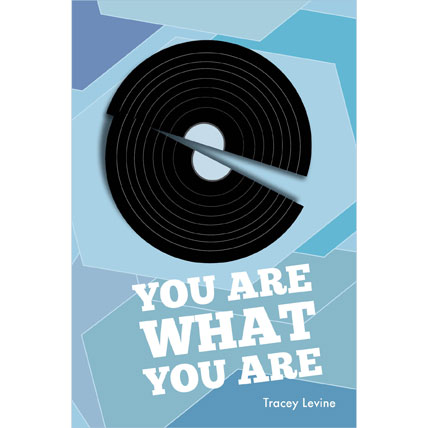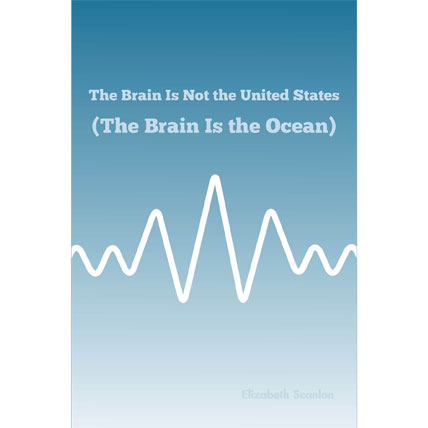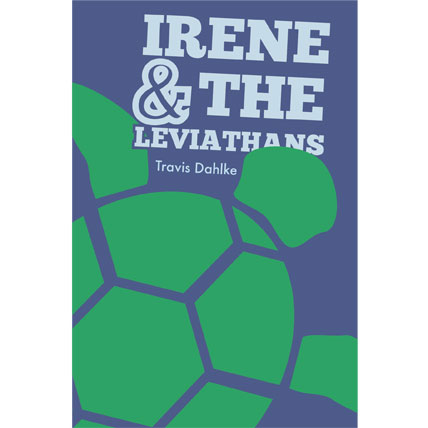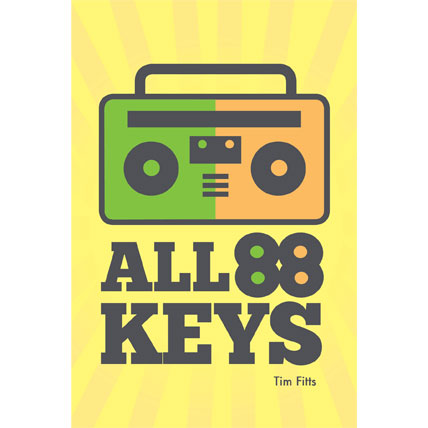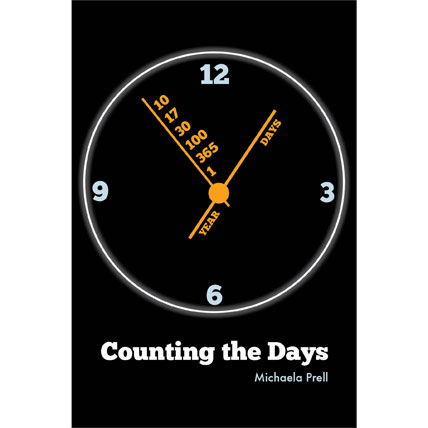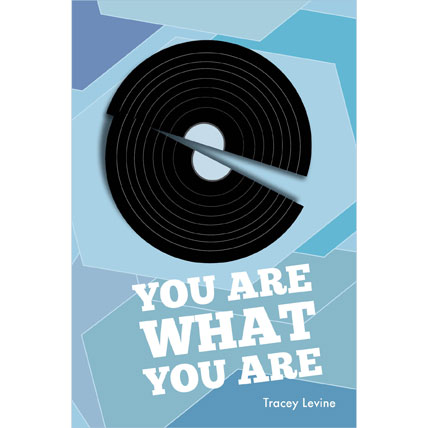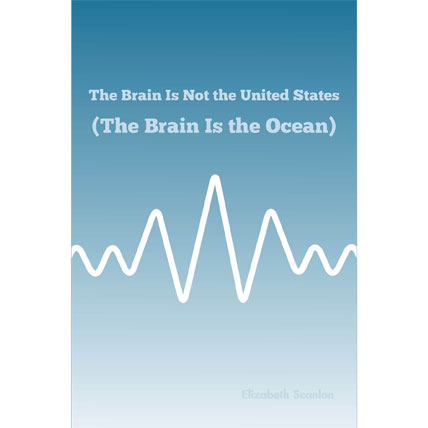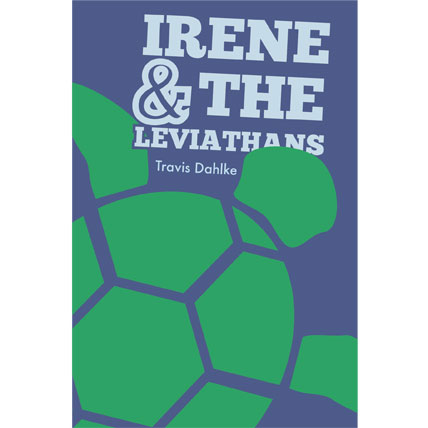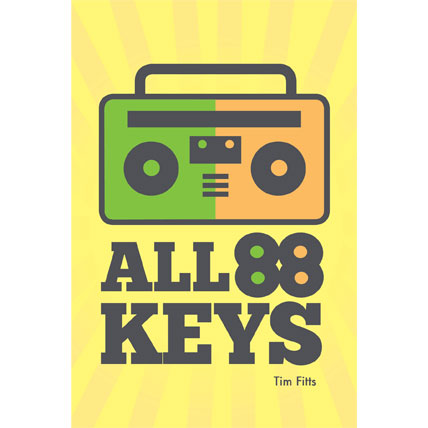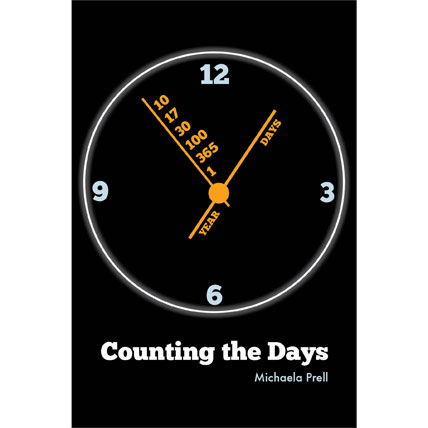 "The Breadbox" Vending Machine Chapbook Collection
Shipping is included for domestic (U.S.) orders.
International Customers: Please refer to our shipping policy before purchasing.
Browse through our Vending Machine Chapbook Collection, the first installment of our "Breadbox" Chapbook Series, and choose any 1 for $3, any 2 for $5, or any 3 for $8! Please select the title(s) you want in the form section in checkout and we'll send you a confirmation that we received your selection(s).
Shell Houses (NEW for fall 2017) - Bodies of water, bodies of animals, the bodies we live in, the life-force that encompasses us all; this is the topography of Shell Houses, a globe- and conscious-spanning work of personal mapmaking. Rasha Abdulhadi's poems make a welcome home for expressions of wonder, love, and the beautifully bizarre.
Sinuye (NEW for fall 2017) - Meg Eden's poetry collection explores a connection to the past as experienced through the recollections of family. In Sinuye, ideas of femininity, loyalty, faith, and art funnel through the generations and from East to West.
Garden Rites (NEW for fall 2017) - In Garden Rites, Suvi Mahonen introduces us to Rollo Meyers, the great-grandson of the founder of Surfers Paradise on the Gold Coast of Australia. Meyers spent years of his life converting wasted council land into beautiful parklands that the community now enjoys, and one in particular where his beloved wife's ashes are scattered. Meyers pays tribute to her by tending this garden even as his own health deteriorates.
Les Yeux Noirs - When a friend first read this short story by Nic Esposito, he admitted, "I had no idea your mind was so dark." We'll see if you agree as you follow the narrator through a retelling of a secret that makes Roderick Usher look like just a nice neighbor next door.
Bootstrapping - To the narrow-minded advice "Pull yourself up by your bootstraps," the retort has always been, "What if you're not wearing any boots?" But as Marissa Johnson-Valenzuela asks in the parallel perspectives of Yolanda and Miss, "What if your boots were stolen off your feet and thrown over the power line so you had to stare at them just out of reach."
Art of Destruction - What's the difference in value between a Vermeer and a pine log, and which would burn quicker? M. Elias Keller let's you make the call as he invites you into the strenuous process of trying to construct a short story.
A Ceremony - There was always something a little odd about Uncle Walt. The only problem was that he went to his grave before anyone except his niece could truly express what it was.
–for Olivia - After a woman loses her husband, and finds his final masterpiece manuscript of poetry, you wouldn't think she'd liken him to a blue jay who is "beautiful to look at, awful to listen to." Then again, you wouldn't expect many things from this woman.
You Champion - Here's a math equation — if a champion equals a hero, then the main character in Patrick McNeil's story of a six-year-old trying to make sense of the world equals beautiful. When you read the last scene, you can't do anything but agree that there is no other word for it.
Bob Marley: The Delaware Years - A little-known fact: as Bob Marley was earning his status as a legend, he took all of that fame and fortune and moved to Delaware to live with his mom. And so it goes for the main character in Joey Sweeney's appropriately titled short story of a slacker who returns to live with his mom, with modestly differing results from Bob's experience.
These Girls Run After Darkness All the Days - When a friend dies, and people console you by saying that the person is in a better place, it's hard to find solace when that hollow cliche is actually true. For the young woman in Melina Centomani Rutter's short story, the brutality of being young won't let up in this life.
Rabbits - After four years of marriage and a streak of bad luck, Fay and Lane find themselves as strangers in their already isolated house in the woods. Lane's afternoon trips to town to look for work include more trips to the bar than appointments for job interviews while Fay keeps herself connected to her humanity by tending to the rabbits she keeps as pets. When the breaking point finally comes, despair and desperation lead Fay to do something she never thought she'd be capable of.
How the Sun Burns - It has been a year since Helen Greene was last seen at the State Fair before being found dead in a pond. Now with the Fair back in town, the ghost that has been haunting Helen's sister now follows her through the maze of carnies' booths and amusement rides. With each person her sister meets and each path she walks, Helen's sister gets eerily closer to finding out the truth of what happened to her sister.
The Needle Could Be Anywhere - Hiyo was the kind of kid who was growing up way too fast. Not even a teenager yet and his duties already included making the family dinner, watching his baby sister, and fixing the occasional piña colada for his mother and aunt. But when his sister and he are paid a visit by the strange neighbor down the street, Hiyo learns how much more he still has to learn.
You Are What You Are - Judy and Michele struggle with and bond through their teenage pregnancies. Old records and skating rinks help; Catholic school doesn't.
Select Scenes from Jodie Cooper's Childhood - Jodie, her best friend, and her more privileged cousin navigate the streets of North Philly, the '80s, and their disparate childhoods.
The Brain Is Not the United States (The Brain Is the Ocean) - Elizabeth Scanlon brings us 19 poems with keen wit and incisive insight. These are poems to read and re-read.
All 88 Keys - Wild Turkey, visiting missionaries, and teenage bravado converge on a thick, Florida night.
Irene and the Leviathans - Three friends plan an revenge road trip under the influence of nature documentaries and bong hits. Will they make it out of town?
Counting the Days - A young girl's parents die suddenly and she is moved 2,000 miles away to live with her new family. For the first 365 days after their death, the girl slowly adjusts to her new reality, and a new friendship.